Challenges
2020 Bebras Challenge
Available Groups:
2021 OUCC Round1
Available Groups:
Older Challenges
The older Challenges, since 2013, are available for registered UK teachers to use from within the new Quizzes module.
Bebras: A Perfect Day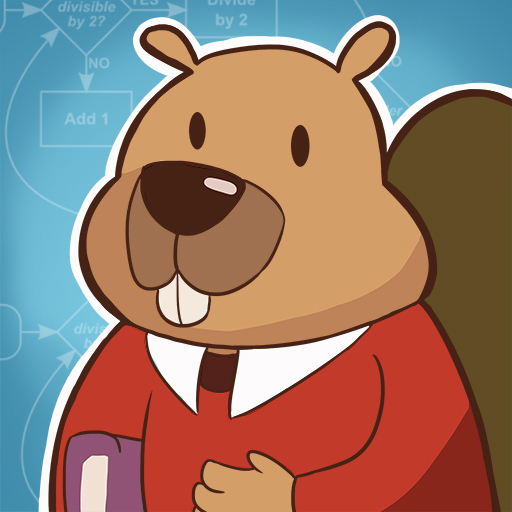 Need some more problems to solve? 10-18 years old?
Why not wander through Bebravia and solve another 100 computational thinking problems.
Get the Bebras App - It's FREE!